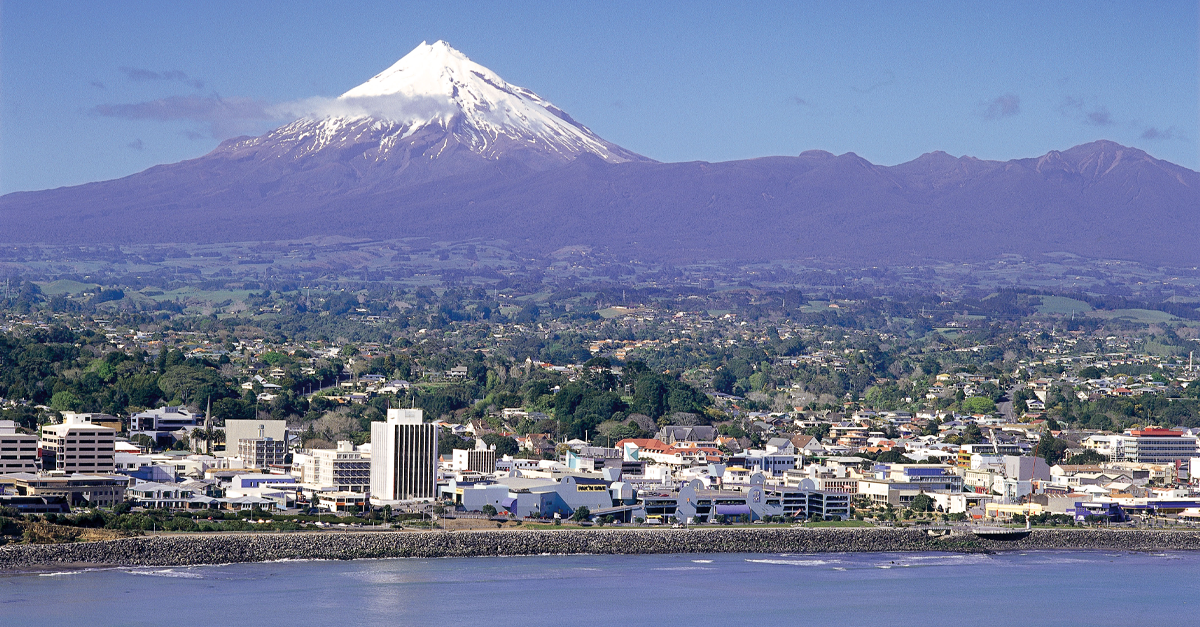 Events and Exhibitions
Lifestyle
Local
News
People
Public Notice
Featured news
PUBLISHED: 24 JAN 2022
All NPDC facilities remain open under the Government's Red Traffic Light Covid protection system while following the safety rules.
Omicron is now established in Aotearoa with close contacts currently in isolation in New Plymouth.
We indicated last year that if the Government moved to Red, we would most likely move to vaccination passes for our main public facilities.
From Wednesday 26 January any member of the public who enters our facilities will have to show a vax pass.
Thousands of people uses these services each week and requiring members of the public to have a vaccine pass for these facilities gives us another layer of protection against the highly infectious Omicron in the fight against the global pandemic.
It shouldn't be an issue for the 93% of the population who are fully vaccinated.
We're excluding the Civic Centre on Liardet Street because of a lower volume of customers.
Thank for your continued support of our staff as we implement vaccination passes.
We also offer a contactless service so don't hesitate to pick up the phone or send us an email and we'll get your job done.
We're monitoring our Covid response on a daily basis and have robust plans in place to manage a range of future scenarios, including some staff continuing to work remotely.