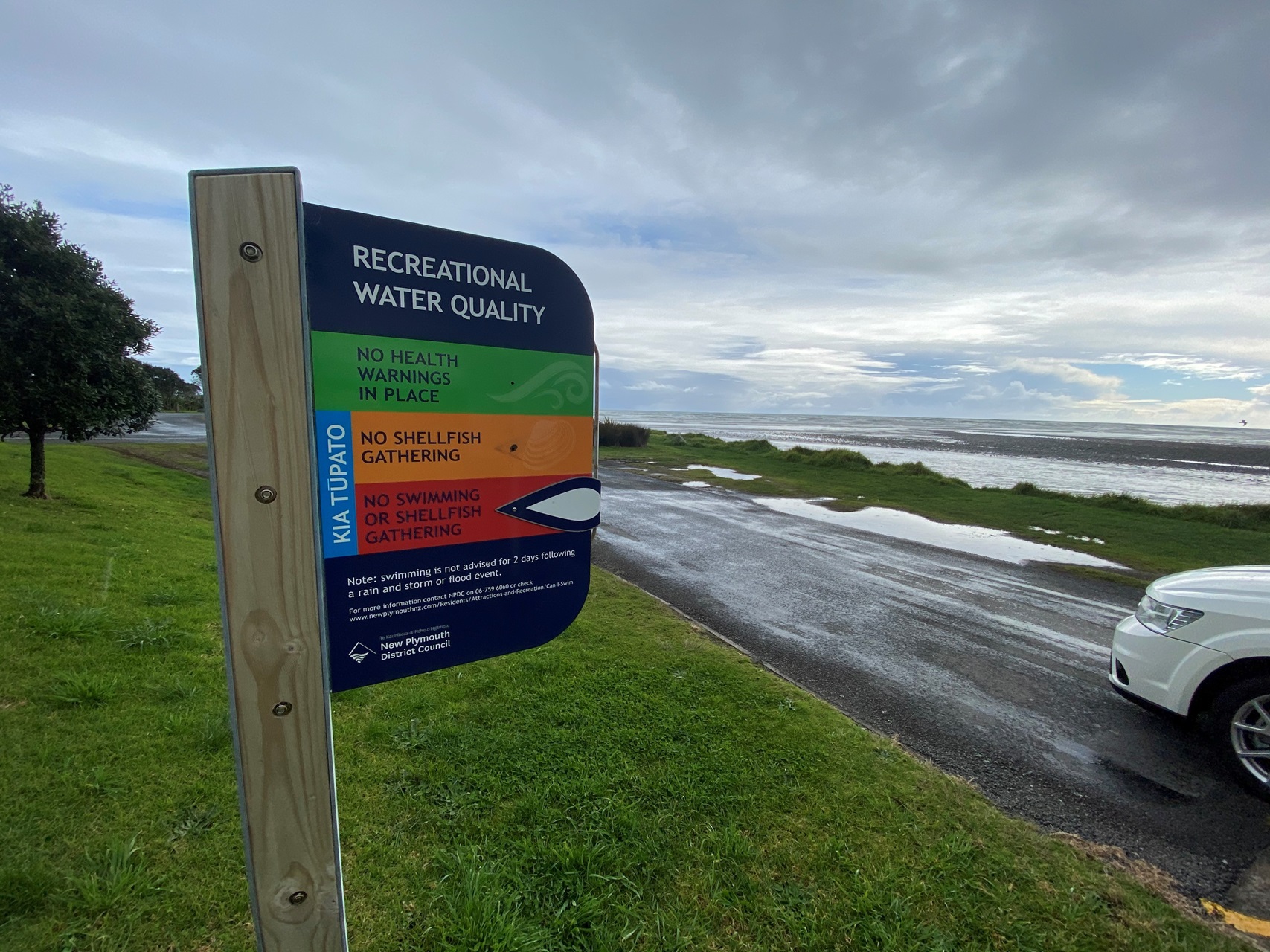 We're asking people not to swim or fish or gather kai from the Waiwhakaiho rivermouth after an overflow of partially treated wastewater in the early hours of this morning.
All the wastewater had been treated with chlorine to kill germs before it left the overflow pipe which discharges off the coast.
The overflow was caused by a power surge at the New Plymouth Waste Water Treatment Plant at 3.26am, and the overflow was stopped as soon as power was reinstated at 4.18am.
We're sorry this has happened and we immediately put up warning signs at the affected area, notified regulators at the TDHB and the Taranaki Regional Council and will also notify interested parties.
We're still investigating how this happened so we can prevent it happening again.
Please follow the warnings and keep up to date on our Can I Swim page.
The Mayor and Councillors recently approved a $248 million investment into our ageing water network as part of our 10-Year Plan and this will help prevent issues like this in future.