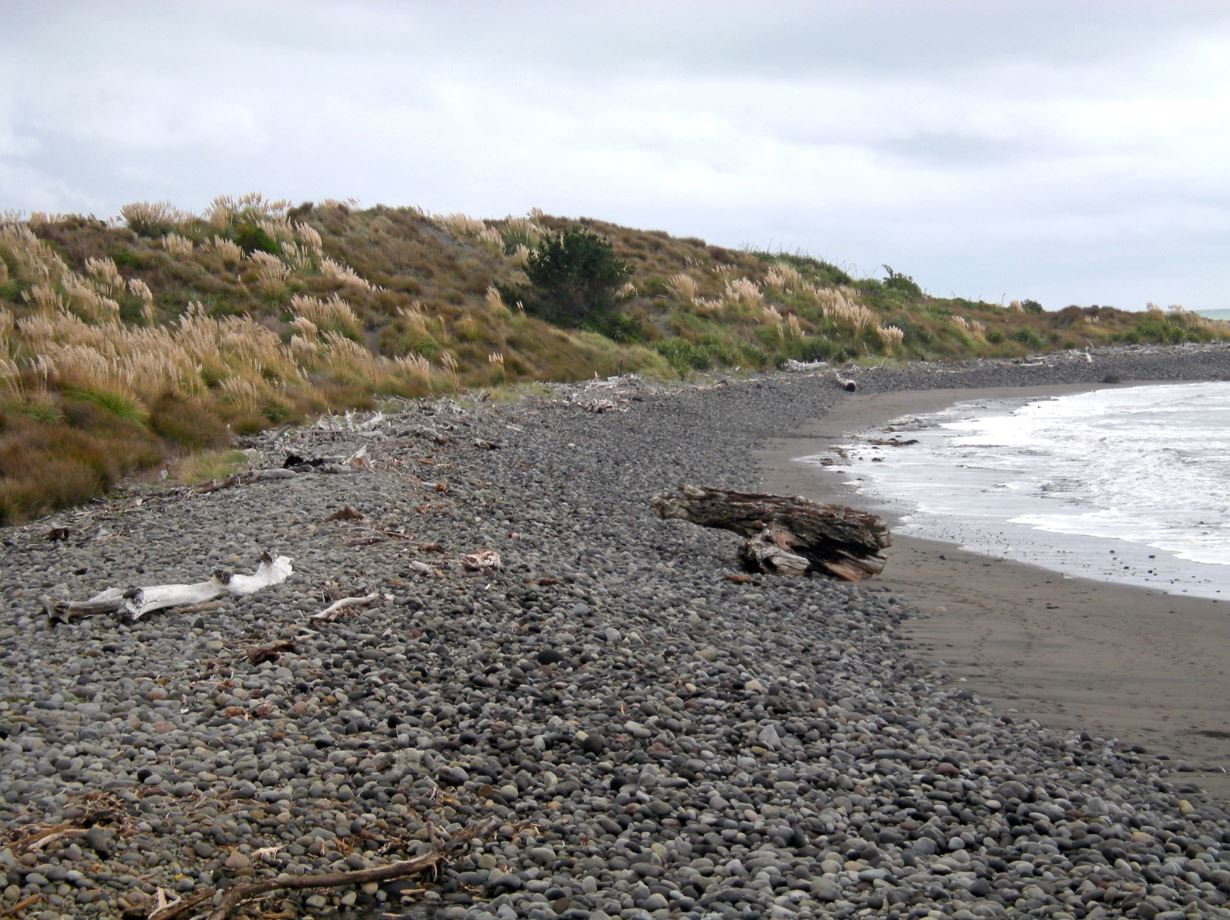 A car crash on State Highway 3 caused a power cut at our Bell Block sewage pump station last night.
This led to a discharge of sewage into the Mangati Stream and Tasman Sea for about 40-50 minutes.
A back-up generator was used to get the station back up and running and it is working like normal again.
We apologise to anyone who has been affected and have been in touch with iwi and hapu, the regulators at the TRC and TDHB, and other recreational users.
Warning signs have been put up advising people not to swim or gather kai from Bell Block Beach.
Please follow the warning signs and do not collect kai from affected waterways for 28 days and don't swim or let your dog into the water until advised otherwise.
Keep an eye on our Can I Swim water quality page for updates.
We're currently getting feedback on a plan to invest $248 million in our aging water network in our next 10-Year Plan.